We take theory and make it applicable to living a more balanced life, with one foot set in the world of bills/responsibilities and one foot set in your Spiritual Cultivation.
A life without Spirit is empty and hollow, striving only for image and material possessions. A life without Responsibility, is aimless, lacks purpose, and lacks genuine impact.
"
I generally come to you before going to others if something health or spiritual related comes up. Usually you have some sort of knowledge to help, piece of wisdom to share, or direction to point for more information.

"
- Alicia F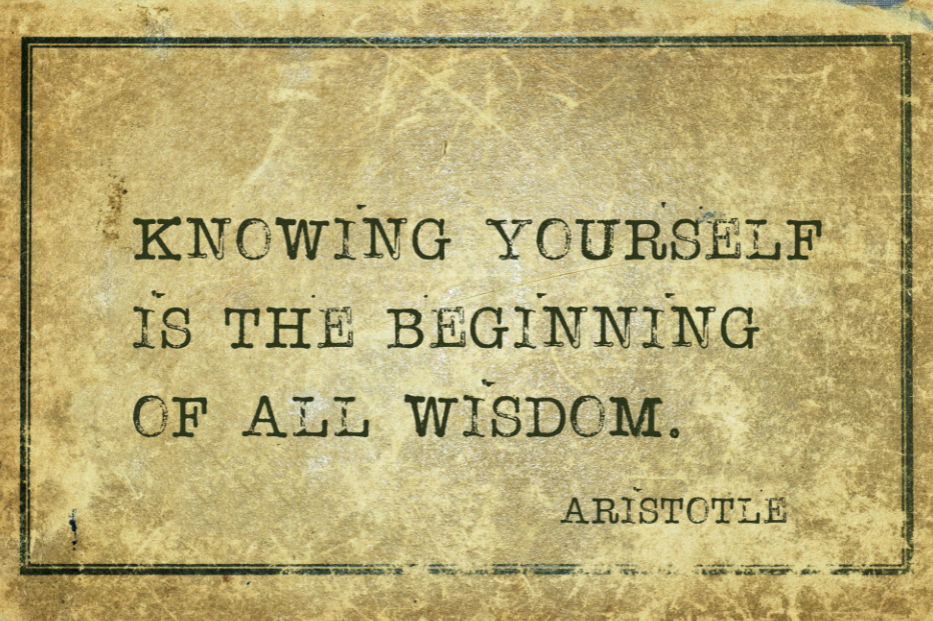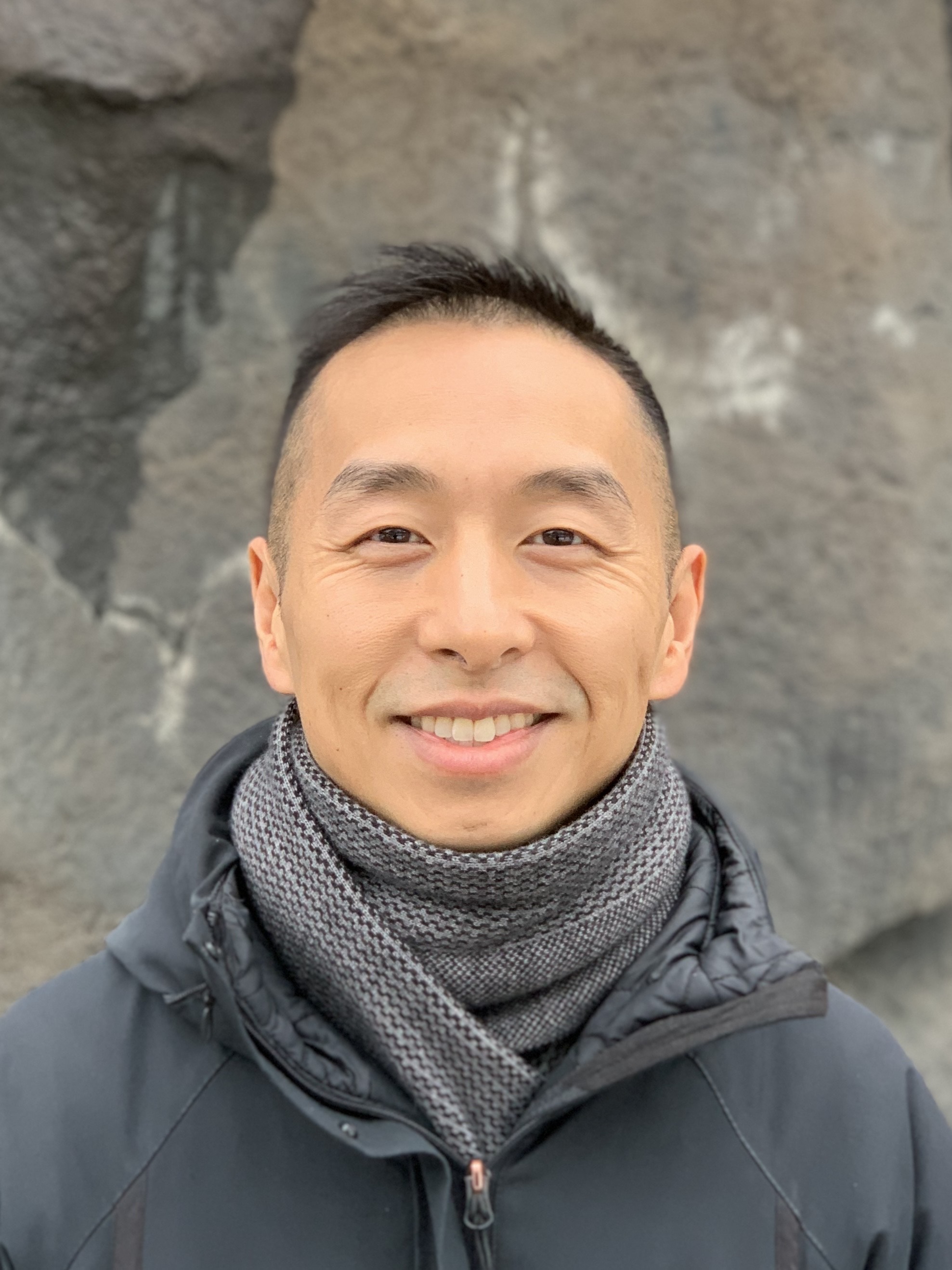 Peng Roden Her is a licensed acupuncturist, medical intuitive, and master of qigong. As a medical intuitive, he has the ability to sense the physical, mental and emotional ailments of his patients—he combines these gifts to treat both the symptom and the source. It is Peng's belief that we've lost the ability to connect with our "inner teacher." An aspect of our inner consciousness (an inner intelligence of sorts) which guides us towards our highest self (or our sense of ideal). It incessantly reminds us of our ideal and points out our current fallacies. He believes that we are all here on a journey. A journey to transform darkness into light. And that some of our physical ailments are opportunities to discover "the self" through achieving our ideal.